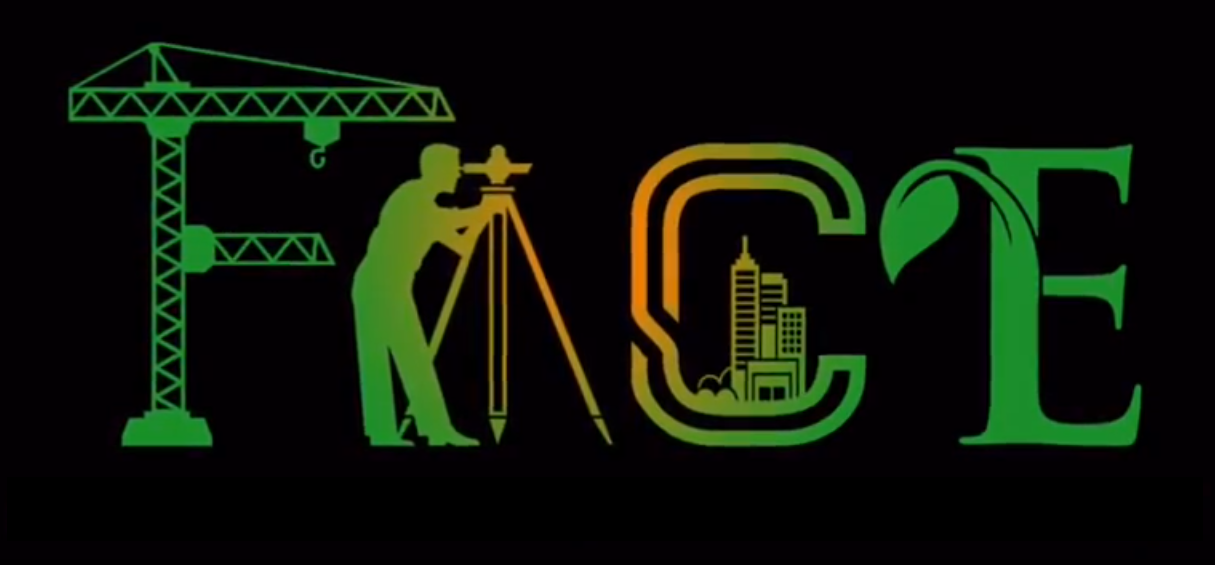 Future Advancement in Civil Engineering 2K20
163 people viewed this event.
Event Description:
Event Title: Future Advancement in Civil Engineering 2020
Event Date: 16th & 17th of March, 2020
Event Conduction Duration: 2 Days
Event Venue: Sandip University Campus, Nashik
Outline of Program:
FACE, is a National level science and technology festival of School of Engineering and Technology, Sandip University. Persuading the students to participate and reach their greatest potential and thus, flourishing in their respective fields is the main aim of FACE. It is a platform for the students to advance and showcase their creativity and technical competence.
FACE tends to encourage the involvement of everyone by having something for everyone since it complies of various technical and non-technical events.
This year marks the nascency of FACE The fest shall take place on 16th & 17th of March, 2020 at the alluring campus of Sandip University in Nashik, Maharashtra, India. Comprising of many exhilarating and engaging events, the 1st edition of FACE promises to be triumphant and memorable.
Event Date
16th & 17th of March, 2020
Follow Us