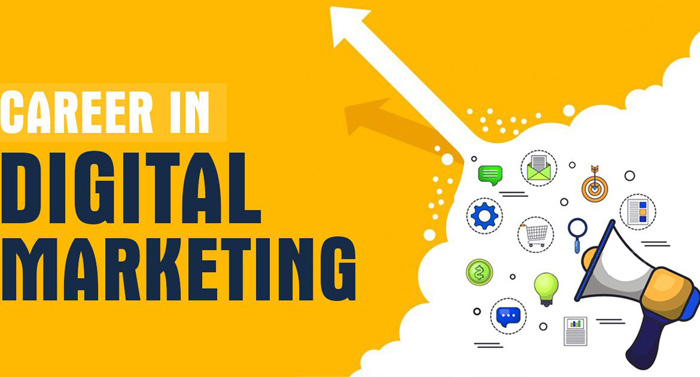 Digital Marketing Careers: A New Roadmap To Success- Inforgraphics
Recently, Sandip University had done a profound survey on the continuously growing Digital market of all the industries across the globe. As per this survey, the infographics focuses on career scope in digital marketing which has grown leaps and bounds. In addition to this, we have also showcased what companies should be looking for when recruiting for digital jobs and the qualities a candidate needs to showcase for the same. Contribution of digital media has widened the job opportunities across the world. Our Intention is to guide the youth trying to make a career in digital marketing that provides the best opportunities in terms of roles, salaries and job satisfaction.
There are various platforms in the digital marketing such as SEO, PPC, SMO and email marketing. These are the most popular and trending digital marketing jobs and strategies adopted by various companies in India. You will be updated with all the skills and tips to get hired in digital marketing. For any fresher or student who's interested in building a rewarding career in digital marketing trying to accelerate their career growth can opt for digital marketing.