To identify & bring out the innate qualities in the students.

To develop the overall personality of the students.

To create awareness towards diverse global culture
To provide a healthy, pragmatic & innovative learning atmosphere
Under the Directorate of Student's Welfare, various Students' Clubs were inaugurated on Sunday, 12th November 2017. The Inaugural Function was graced by the blessings of Hon'ble President SUN, Shri Nityanandji Jha (Babuji), Hon'ble Chairman, Dr. Sandip N. Jha & Hon'ble Shri Alok Kumar Jha. Hon'ble Mentor Sandip Foundation, Prof. P.I Patil also showered his blessings on the occasion. The students were motivated by valuable suggestions & word of appreciations from the esteemed members of the Governing Body, SUN. The event was organised under the guidance of Hon'ble Vice Chancellor Col. Nallan Ramchandran and Prof. Arif K. Mansuri, Director of Students' Welfare. All the faculty heads of the clubs and student coordinators displayed their club activities & shared their objectives with the Guests.
---
Ms. Neetu M.Sharma
Assistant Director Students' Welfare
SUN CLUBS Coordinator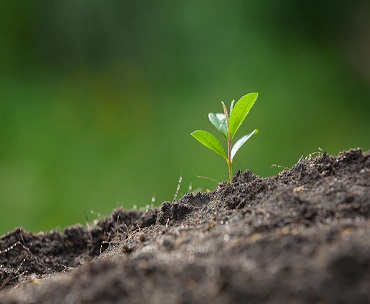 Ecological Club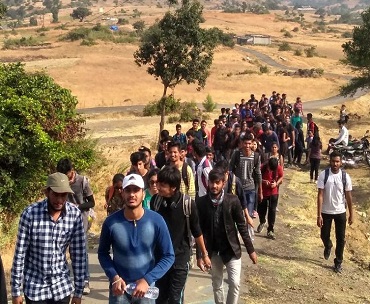 Trekking Club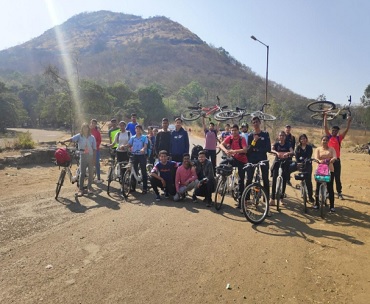 Cycling Club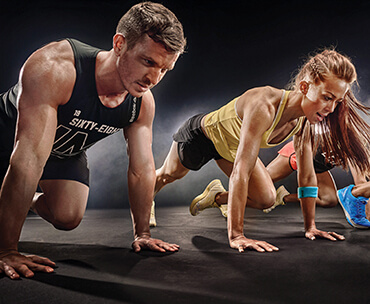 Fitness Club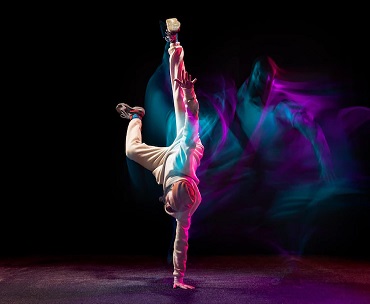 Creativity Club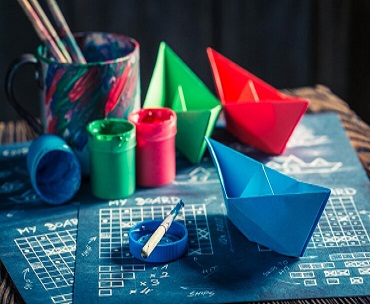 Art & Craft Club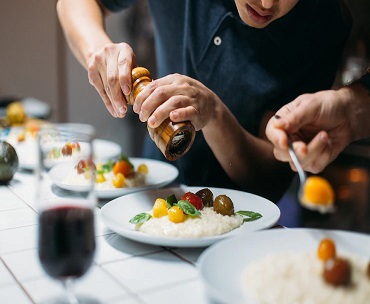 Culinary Club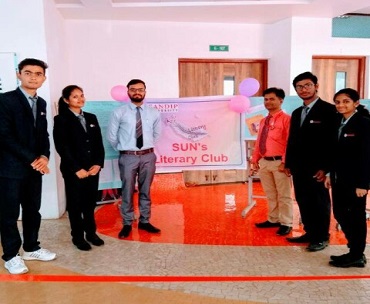 Literary Club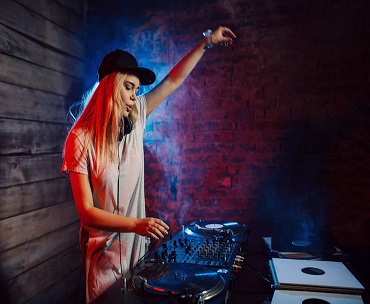 Music Club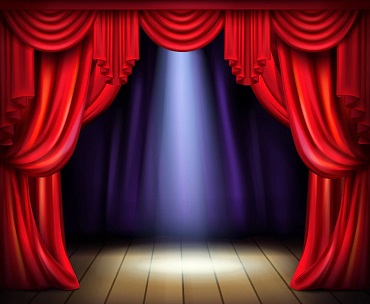 Drama Club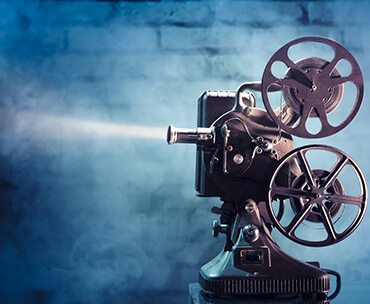 Movie Club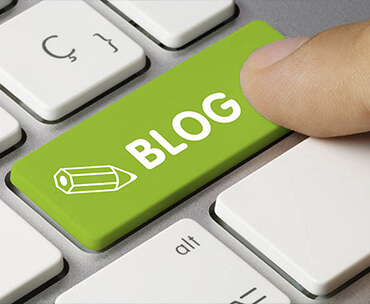 Apps & Bloggers Club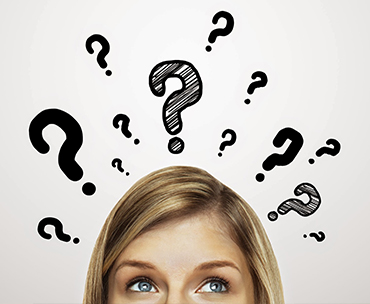 Quiz & Debate Club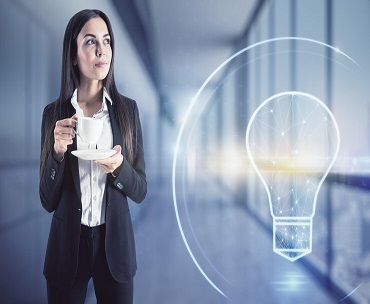 Innoventor Club
SUN Talks Club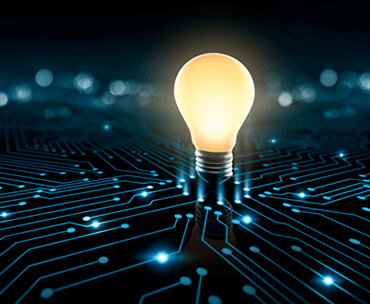 Energy Club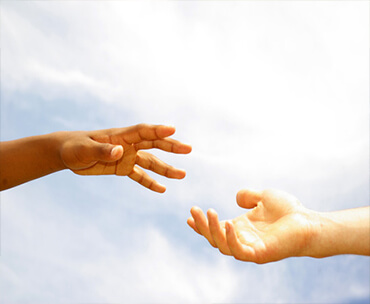 SUN Helping Hands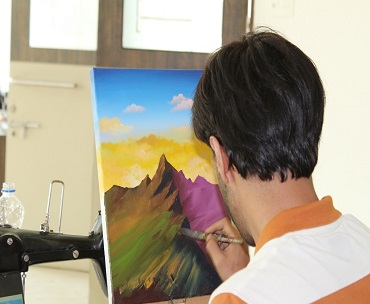 Painting Club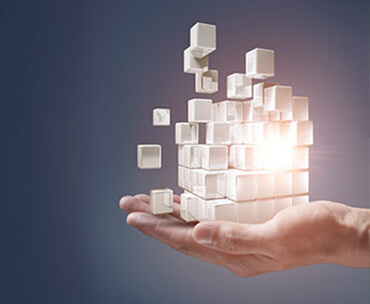 Action for Collective Transformation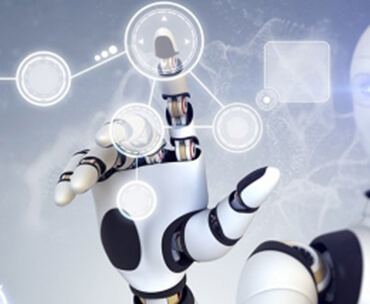 Machine Learning, AI & Robotics Club (Proposed)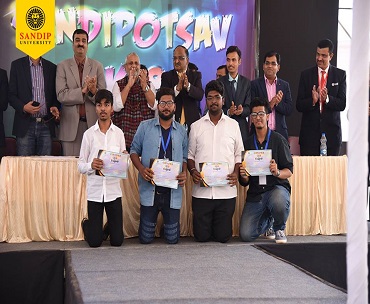 Photography Club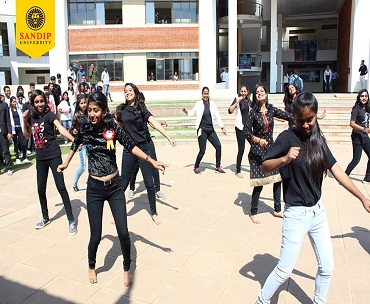 Dance Club