NATIONAL - PROGRAMMES OFFERED
PROGRAMMES OFFERED
Sandip University offers an abundance of programmes to international students both in undergraduate and postgraduate streams.
Spread across acres of land, School of Engineering and Technology, affiliated to Sandip University, a top engineering university in Nashik and Sijoul, offers undergraduate and postgraduate courses for engineering aspirants.
IPM/BBA/HM Coaching Programs, We have varieties of programs to make your preparation convenient and complete
As trade and industries expand, become more complex, government regulations turn more pervasive, national and international firms compete for markets – the principles and techniques of doing business become more critical for success.
The School of Pharmaceutical Sciences provides the right environment and infrastructure to study pharmaceutical sciences in Nasik, Maharashtra.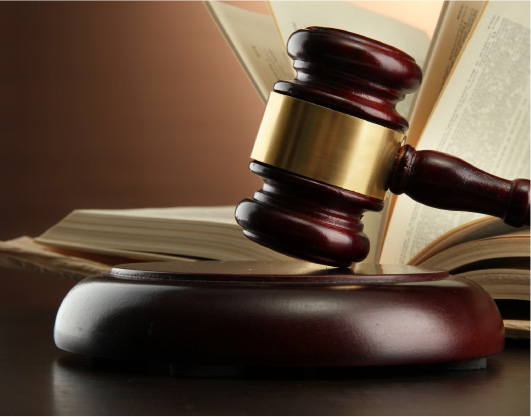 School of Law, Sandip University has introduced the Five Year Integrated degree B.A.LL.B. (Hons.)Program, B.B.A.LL.B.(Hons.) Programme and Three year LL.B.(Hons.) Program from the academic year 2020-21.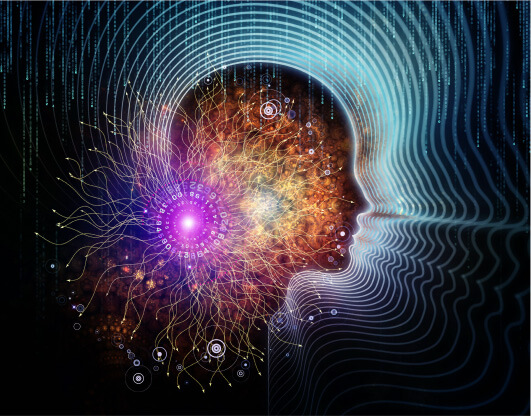 India's policy-making bodies and science academies express that the country needs to produce young scientists in sufficient quality and numbers as well.
Fashion designers design clothes and accessories after considering various factors such as the target audience, their tastes, situations and venues they would be worn. The products need to be functional and aesthetically pleasing.
Vocational, or skills-based, education is becoming more and more significant in today's perspective as industry expects new employees to have all the practical skills they need to start work.