4th
Top Ranking University
IIT/NITS
Experienced Faculties
100%
Placement Assistance
About Us
There's a future we believe in fostered by strong souls and inventive minds. We believe, the way to usher in change, is to empower young minds with stellar education, thus creating the enablers of tomorrow.
Legacy of Success
---
Fastest Emerging University of India
---
Industry Leaders Award (ILA) 2022
4th Top Emerging B School
---
Times B School Ranking Survey 2023
3rd Top BBA Private University
---
TIMES Top Institutes of West India Survey 2020
5th Top B School Private University
---
TIMES Top Institutes of West India Survey 2020
10th Newly Emergent Young Indian Universities
---
Education World Private Higher Education Ranking 2019
---
Life at Sandip University
---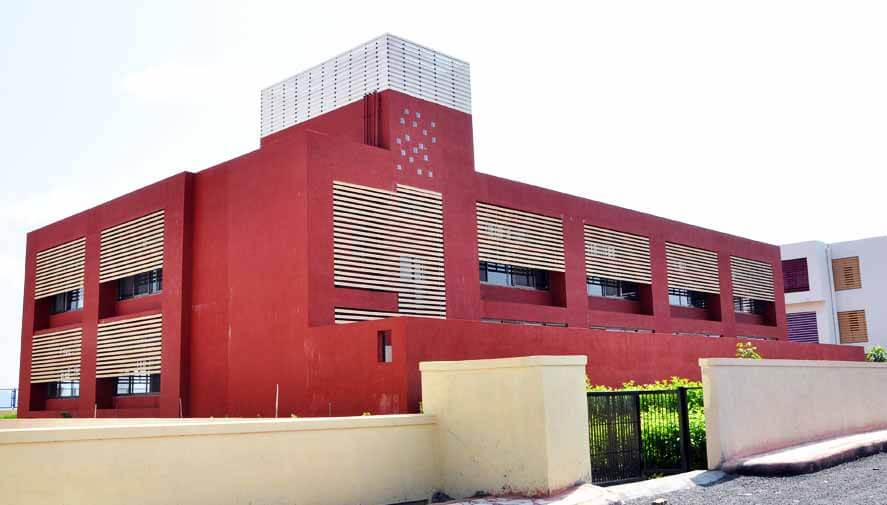 Hostels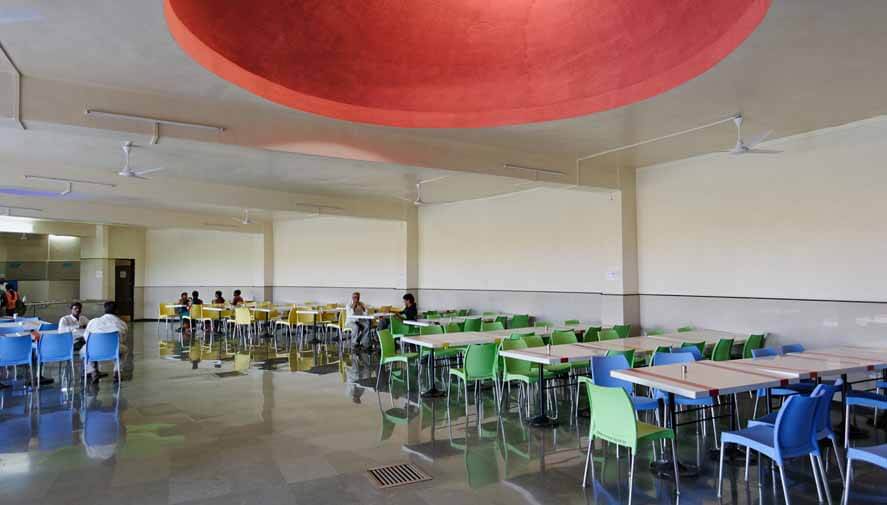 Hygienic Canteens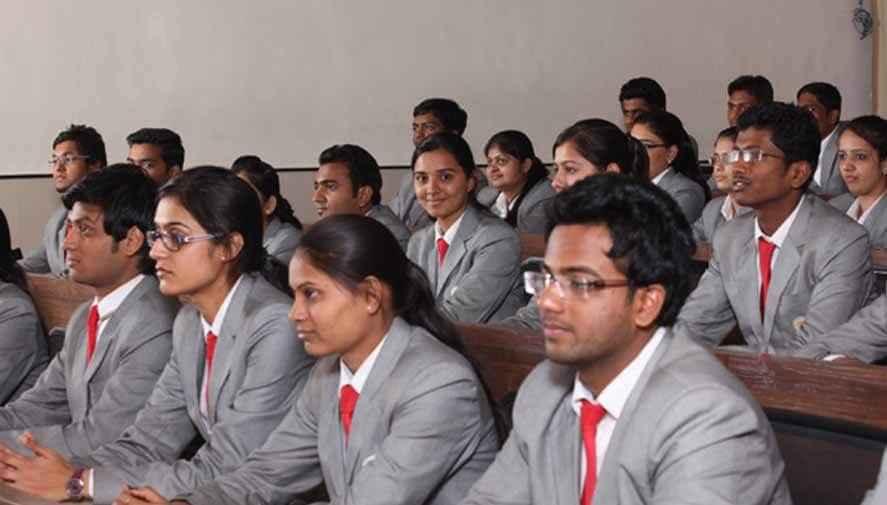 High-tech Classrooms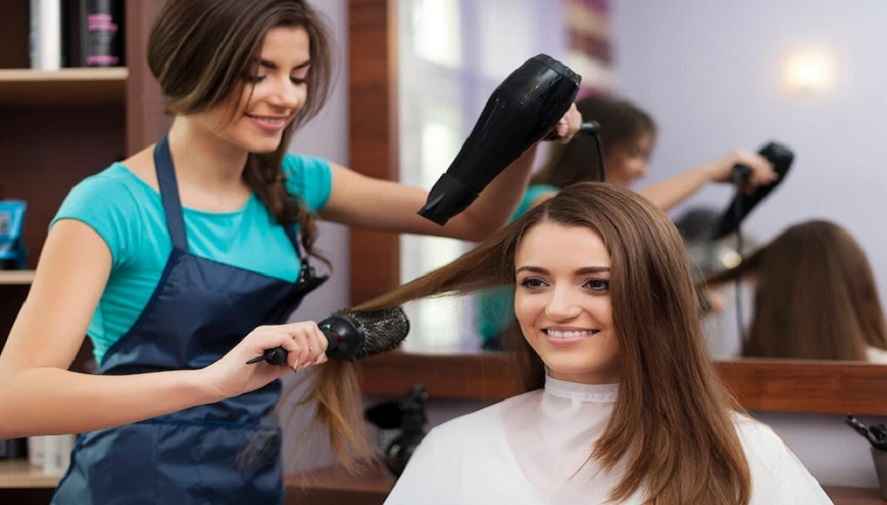 Salon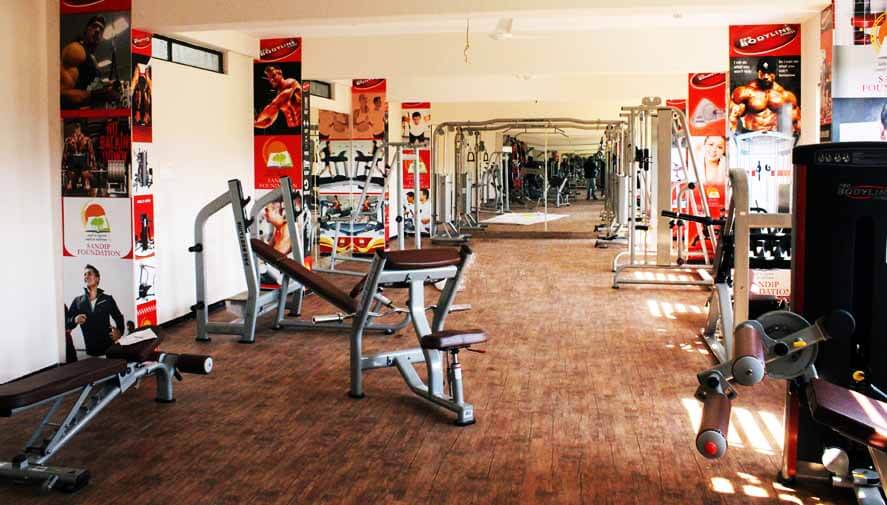 Gymnasium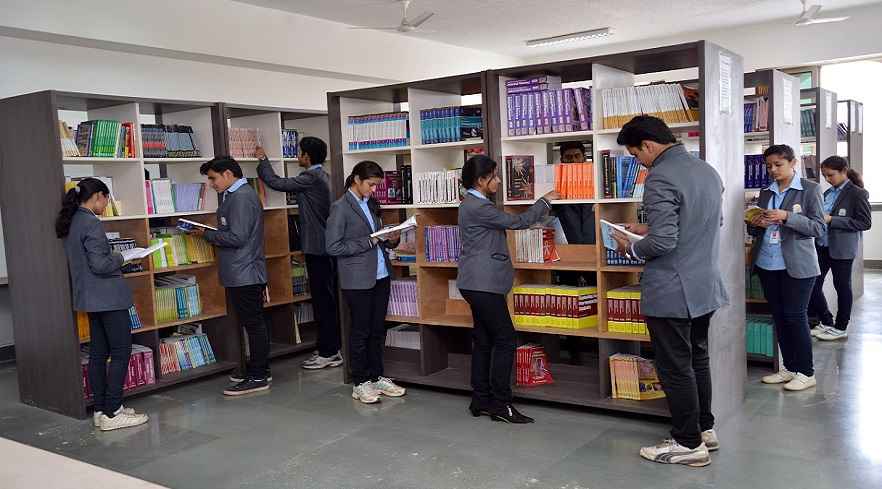 Library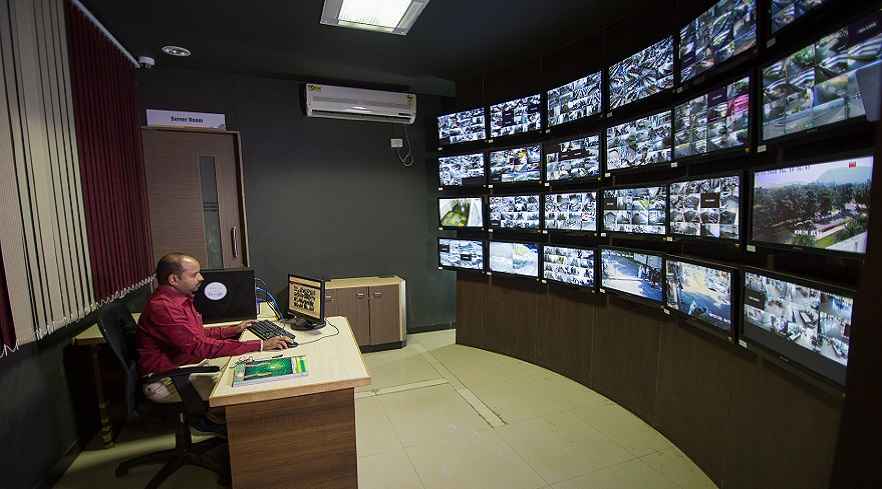 24x7 Security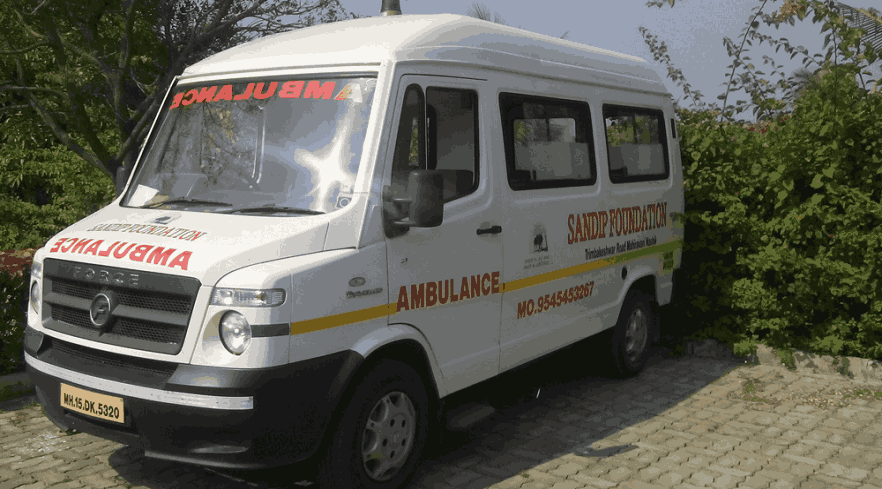 On-campus Ambulance
Student's Voice
---
"When I decided to pursue B.Tech in Cyber Security and Forensics, I had conducted a lot of research on top engineering colleges in Maharashtra. That's how I found out about Sandip University and decided to take a tour of the University and find out more about the courses they offer. I cannot describe what a wonderful experience it was. I had come in with my parents and they were equally impressed by all the modern facilities, the beautiful campus, and by Sandip University as a whole. We met career counsellors at the admission centre who were very helpful and gave us detailed information about the courses offered at Sandip University. I was so amazed to know about the various industry-oriented courses offered by the University. Even before I had left the admission centre, I had already made my decision to join Sandip University. I strongly believe that it is the best career decision I have made in my life."

(Yogesh Patil)
Student
"I am currently pursuing M.Sc in Organic Chemistry at Sandip University, Nashik, a memory to cherish for a lifetime. Being a global university, it gave me an opportunity to meet different kinds of people from around the world and learnt many things. I am grateful for the faculties, mentors and entire SOS department for providing us with quality education. The best thing I like about Sandip University is that there is a lot of focus on practical learning. That helps us to keep in touch with industry standards overall. It was a great experience and lifetime memory at Sandip University. I would really recommend Sandip University to all students looking for the masters courses to kick start the career"

(Devendra Patil)
Student
Previous
Next