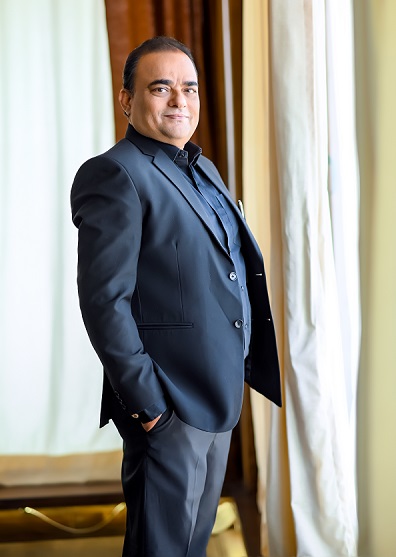 Dr. Sandip N. Jha, Chairman, Sandip University
Education is the passport to the future, for tomorrow belongs to those who prepare for it. We had a dream. And we have managed to live that dream with the inception of Sandip University. It gives me immense pleasure in welcoming you to one of the finest research-led, technology powered, 21st century universities of India. We have everything a student looks for in a world-class university. We consistently endeavour to transform every student into a future-ready professional.
We understand that a 21st century world needs a 21st century education driven by innovative technologies. At Sandip University, we harness the power of cutting-edge technologies in addition to offering a bouquet of world-class amenities to students for shaping their tomorrow, today. We take immense pride in grooming and providing future leaders to India and the world.
Everything evolves with time. And so does education. In keeping with our commitment to providing futuristic education, we take pride in introducing cutting-edge technologies such as Artificial Intelligence, Robotics Engineering, Genetic Engineering, Augmented Reality, Intelligence Amplification, Biotechnology, Nanotechnology and Cloud Computing as an integral part of our curriculum. This ensures that our students are ready to take on the world and make a mark for themselves all over the globe.
It is a step in the right direction. The vision and mission of Sandip University are perfectly aligned to the Digital India and Skill India initiatives of the Government of India. Come, become a part of this education revolution and embark on the journey to excellence.