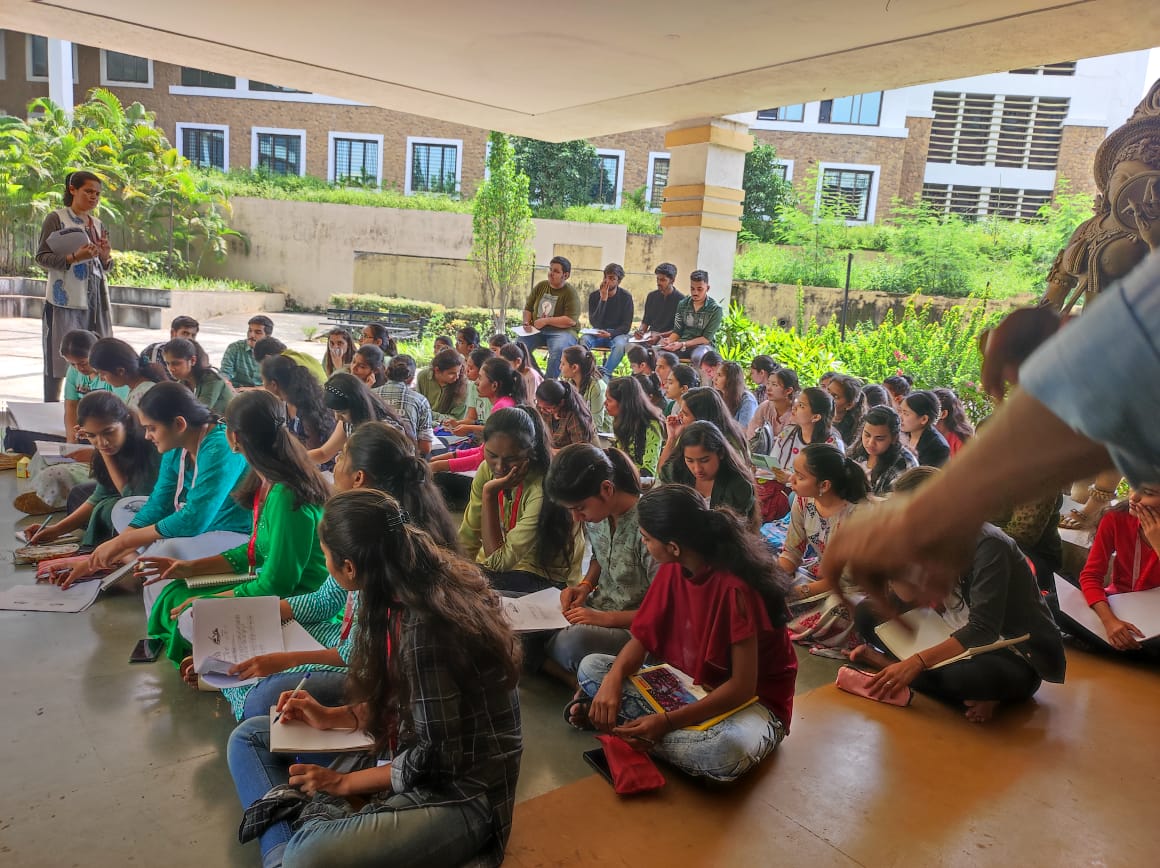 Calligraphy Workshop for Students of School of Design
368
368 people viewed this event.
Event Title : Calligraphy Workshop for Students of School of Design
Event Date: 30 Sept 2022
Calligraphers are still an extremely valuable asset to companies and agencies that are involved heavily in design work.
It helps us make sense of our thoughts and promotes critical thinking. It helps us gain confidence as we get better at the skill.
Calligraphy is the artistic process of forming beautiful symbols by hand and arranging them in a way that inscribes words that possess integrity, harmony, some sort of ancestry and rhythm.
A hand-written note in calligraphy makes your message more meaningful.