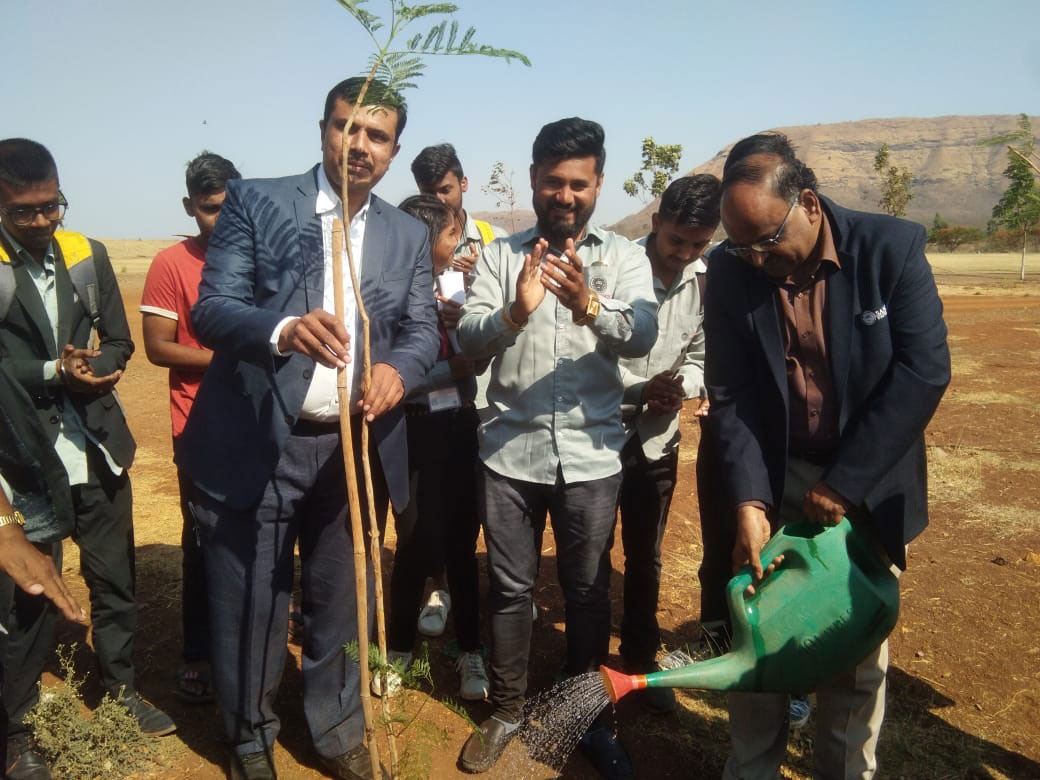 EARTH DAY CELEBRATION
476
476 people viewed this event.
Event Description:
Event Title: Earth Day Celebration
Event Conduction Duration: 3:00 PM to 4:30 PM
Event Date: 22nd April 2019
Event Venue: Sports Ground and Admin Building, Sandip University
Name of Event Coordinator with contact details:
Director of Student's Welfare: Prof. Arif Mansuri (9545453203)
Deputy Director, Students Welfare: Ms. Neetu Sharma (9545258622)
Student Co-ordinators: Vishal Nagare, Harshal Patil, Chaitanya Pawar, Sanjana Chakre,Gauri Pawar, Pooja Bendkule, Akshay Ghayar, Nidhi Jadhav, Abhijeet Agaste
Objective of Program:
Sandip University believes in enhancing the overall potential of a student, be it academics or extracurricular activities. Governing body of Sun Helping Hands club organized three events to mark the celebration of "EARTH DAY" on 22nd April 2019. Around 90 Students from various schools participated in this celebration.
The main objective of this event was to spread awareness regarding the significance of EARTH DAY. The students planted around 50 Trees like Neem, Vad, Gulmohar having various positive benefits for air purification and underground water conservation. A pledge ceremony was also conducted by students to encourage them about different means to conserve Mother Nature. As an initiative to save birds in summer heat, Eco-friendly pots to feed birds were also made by members of Helping Hands Club & hung on the trees in campus. The governing body and members of SUN HELPING HANDS CLUB came together to make Eco-friendly pots for feeding the birds in campus on 18th April 2019 after academic hours.
Outcome of the Program:
The students developed a sense of harmony & civic responsibilities towards the Eco-System. The students also made a resolution to take care of these planted trees and bird feeding trays during break hours.