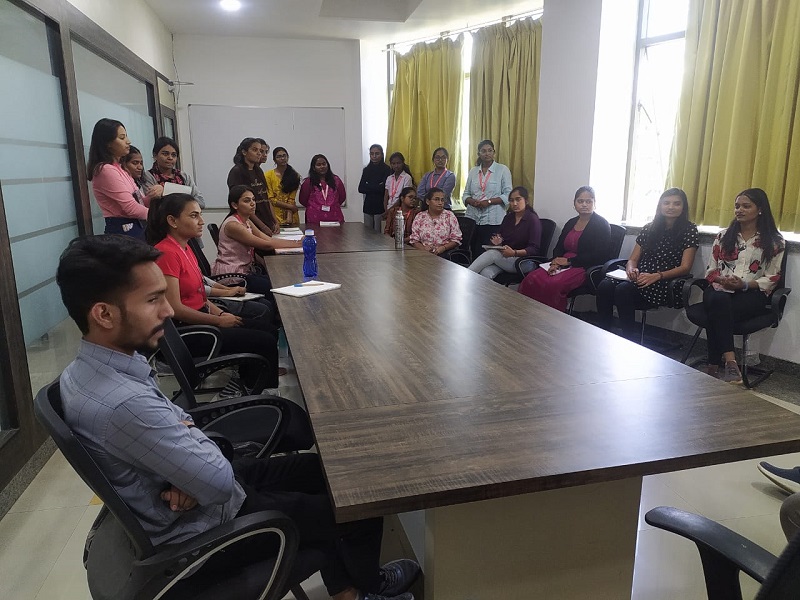 Eminent Guest Lecture by respected interior designer Prasad Ganore on Portfolio Development & Professional Practice
331
331 people viewed this event.
Event Title : Eminent Guest Lecture by respected interior designer Prasad Ganore on Portfolio Development & Professional Practice
Event Date: 24th Feb 2023
Event Detail:
The students were guided with tips and tricks for having a successful career in interior design.
A successful career in interior design requires not only design skills but also effective marketing, communication, and is business savvy. By developing a strong portfolio and a solid understanding of professional practice, students can position themselves for success in this exciting and rewarding field.