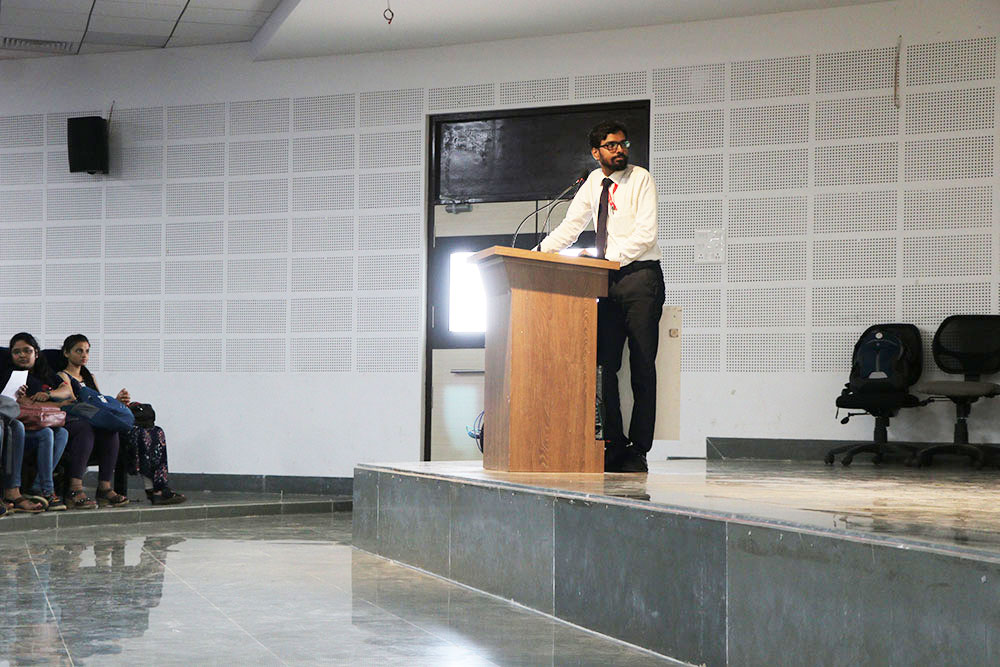 LIVING MY PASSION: SWAPNAPURTI FOUNDATION
823
823 people viewed this event.
Event Description:
Event Title:"Living My Passion: Swapnapurti Foundation" by Prof. Kakde Sachin P.
Event Conduction Duration: 12:30PM to 01.30 PM
Event Date: 19th July 2019
Event Venue: 'Y' Building, Sandip University, Nashik
Department/ School Name: Electrical & Electronics Engineering, S.O.E.T., Sandip University, Nashik Campus.
Name of Event Coordinator with contact details: Prof. Kakde Sachin P. (+91 8888330578),
Prof. Arif Mansuri (9545453203),
Prof. Ashoo Gupta Khan (9545453268),
Ms. Neetu Sharma (8830094157)
Objective of Program
The objective is to ensure that students need to carry social responsibilities along with academic activities. Everybody needs to come forward, need to contribute to society and become a part of the noble cause.
Outline of Program
Swapnapurti Foundation introduced social challenges and opportunities. Newly admitted Students interacted with the chairperson of NGO about social responsibilities and many of them are eagerly waiting for participation into various social activities.
Output of Program
Swapnapurti NGO in association with Sandip University successfully conducted the interactive session. Newly admitted students got detail knowledge of NGO work and social opportunities. Many of them want to join upcoming social events and activities.
Event Date
19 July 2019