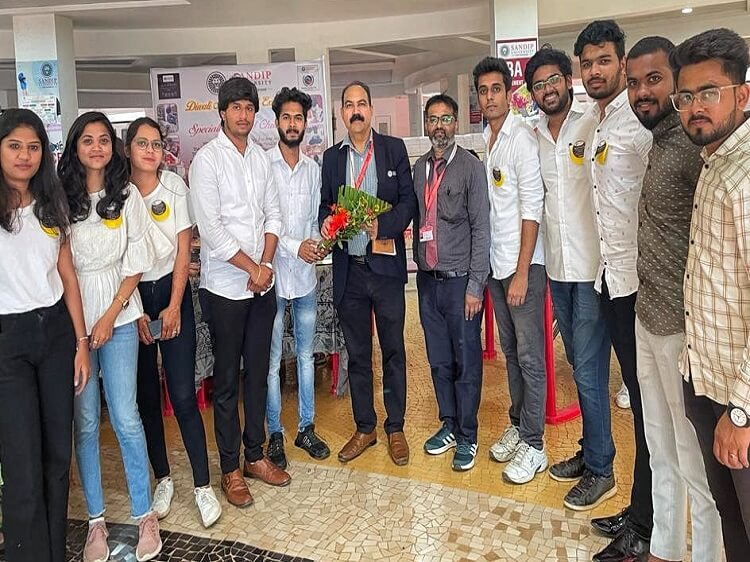 Diwali Art & Craft Exhibition by Specially Abled Students
413
413 people viewed this event.
School/Department Name: SUN Event club / SUN Helping Hand Club
Event Title:Diwali Art & Craft Exhibition by Specially Abled Students
Event Date:17 October 2022
The aim of the Event is to introduce everyone the talent of specially abled student through their interaction with the handmade art & craft product in which they hopefully got their interest in pursuing the handmade products. We envisage this event being aimed as students who are already in a SUN event club, or who have expressed an interest in talent of the specially abled student.
Outcomes from Event:
The outcome of the event is to socially aware people about the disabilities and problems that are faced
by these children's. To promote small scale business like handmade art and craft which are made by these students.
Every one needs a proper platform to prove their skills to the world such as student from the NAB (National association of blind unit Maharashtra).