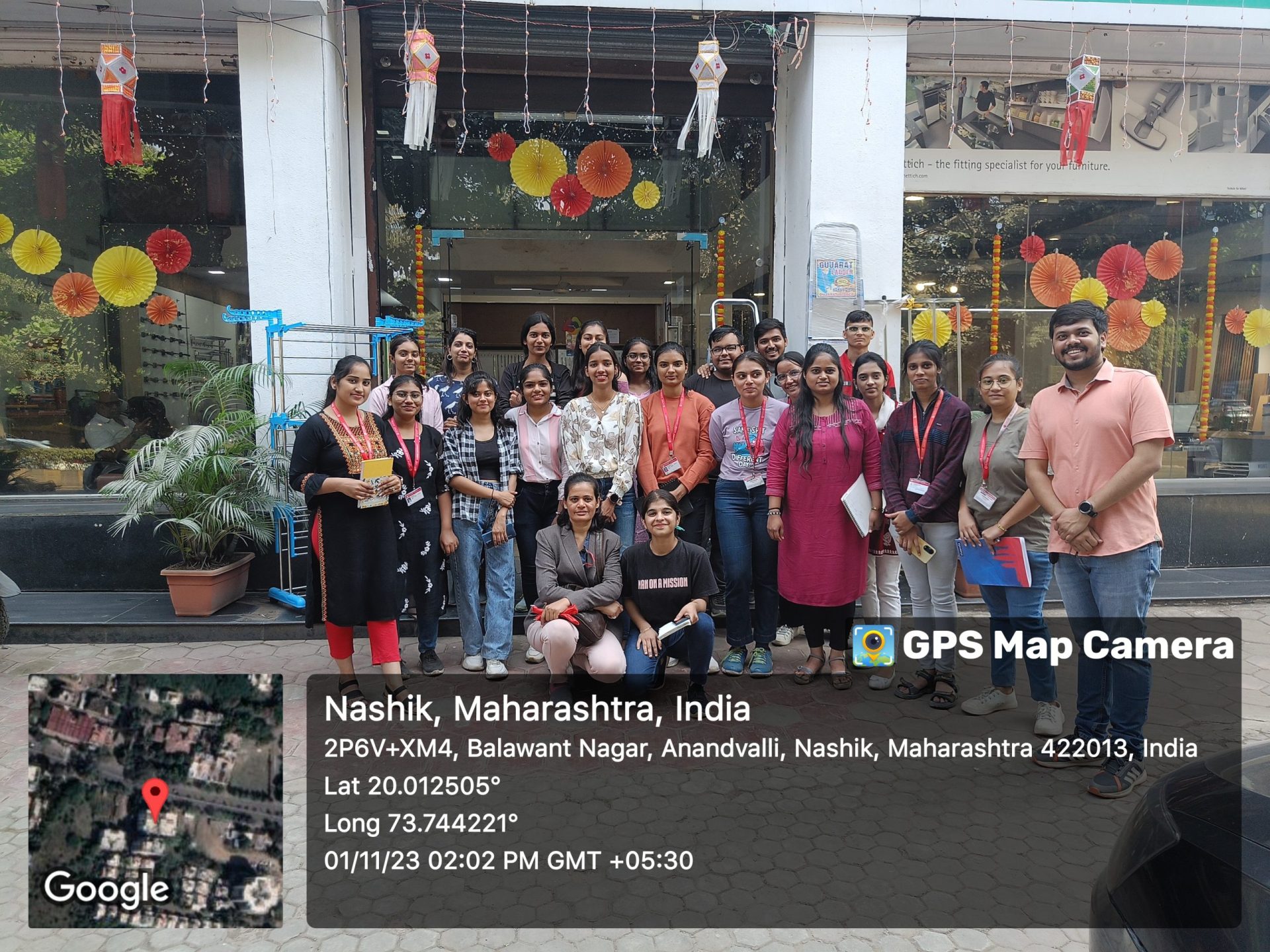 Space & Interior Design Student's Field Visit
63
63 people viewed this event.
Topic: Space & Interior Design Student's Field Visit
Date : 1 November 2023
Location: Serene Meadows Construction Projects
The students of the Space & Interior Design department  were taken on construction projects visits.
The students went on the visit with Dr. Taruna Rajpurohit (HOD Fashion & Lifestyle Design and HOD Cosmetic Science), Mr. Yatharth Chordiya and Ms. Prachi Agarkar. The students witnessed how a building is constructed with its raw look to its final finish. On the visit the students saw a live model of different section plans, wall installation, interior decor plan, etc.Overall, the field visits a complete house of knowledge for the students.