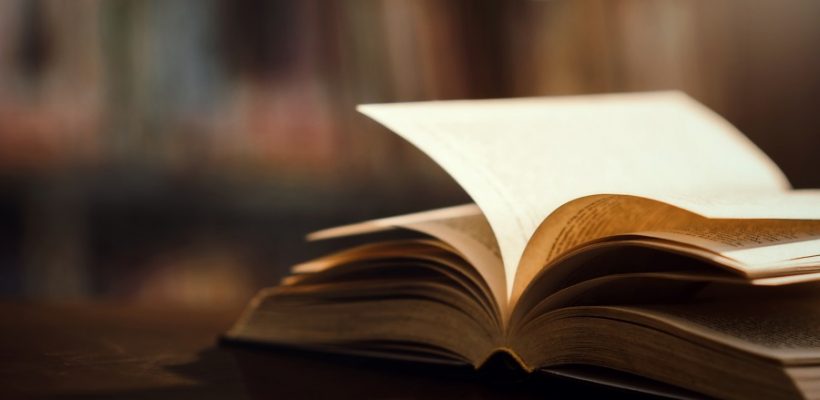 What Makes us the Best Law College in Nashik, and beyond?
Are you looking for a Law College in Nashik? Yeah, it is a profession that is never going to be phased-out or redundant. We will always need lawyers, as long as we need the law.
It is no secret that the law is a prestigious profession. However, it is also necessary to have the right qualifications to become a lawyer. Otherwise, with a law degree, somehow you will see yourself unable to succeed in your profession. Choose the Best Law College in Nashik that will shape you in the right way to become a successful lawyer.
Types of Law Courses at the Best Law College in Nashik
Sandip School of law offers five years integrated B.A.LL.B (Hons.), and B.B.A.LL.B (Hons.) programmes, and three years LLB (Hons) programme. Apart from that, they also offer postgraduate programmes including one-year programmes like LLM (Criminal Law), LLM (Intellectual Property Rights Law), and LLM (Corporate & Commercial Law). While two year PG programmes include LLM (Criminal Law), and LLM (Business Law). They combine theoretical knowledge with practical sessions through moot courtroom sessions, and counselling sessions.
Many prominent law experts deliver guest lectures, making Sandip School of Law a happening hub for and education in law. Sandip School of the law put more emphasis on research-based legal education. Consequently, they organise trips to police stations, cyber-cells, courtrooms and tribunals. Besides, they facilitate students with internships for practical learning at corporate/legal companies. All these highlights make them the Best Law College in Nashik.
How to get a job in India after a law degree?
After passing from a Law College in Nashik, you will have employment opportunities at corporate law firms, litigation firms, in-house counsel, traditional prosecution, legal journalism, and other such positions. You can also opt for further education and obtain a master's degree in law and allied fields to venture into the field of academics and research.
Job Opportunities Abroad after a Law Degree in India
A law degree also opens possibilities of employment in foreign nations. You can seek to practice law in India, or even take up further law education abroad. However, the opportunities will rely upon your success at the law courses in India and in the country where you wish to practice law. Employment of any kind will be conditional on you fulfilling the numerous criteria including qualifying exams, that each country has set as a requirement.
Depending on your willingness to commit to your career, your ambition, and your spirit of never giving up, the job prospects you invite through Sandip Law College in Nashik will be based on the skills you build there. These skills will help you obtain your goals and attract impressive opportunities.
Final Words!
Just for comparison, corporate lawyers fetch a better salary than litigation lawyers. Depending on the hard work, the firm, your performance, etc., you will be able to attract endless opportunities as a corporate lawyer. However, whether litigation or corporate, the path you choose depends on your life's purpose. Sandip School of Law will provide the right guidance for you to discover your goals. Our objective is developing a sense of justice and fairness in our students. The goal is to create legal practitioners who, in all conditions, advocate for justice and uphold the law.