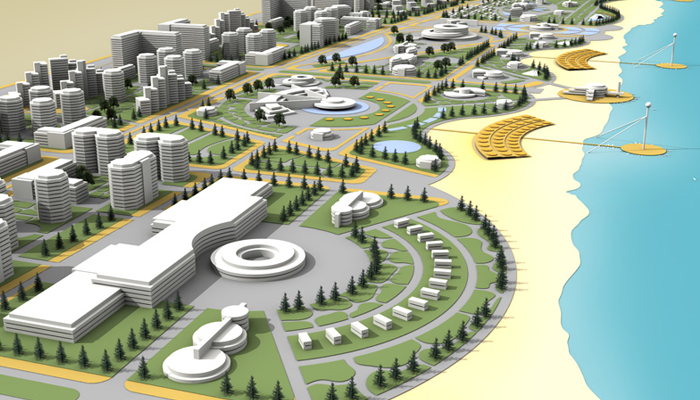 Why A Degree In Town-planning Can Reshape Your Career?
With the ever-increasing demand for town planning & acoustic infrastructure, there is a need to build a monument that creates a world-class feeling. The opportunities in urban & town planning are just immense! Urban planning refers to designing of a technical infrastructure that not only benefits to the residents, but as well as to the environment & follows societal discipline. The majority of the builders today are routing out for the development of town planning & using modern technologies even for a single building. The opportunities are tremendous in this field as the town planning speaks for society. Despite, India has been failed to develop a legal system for the beautification of the environment, there are many big construction companies who are routing for the same.
Once you opt-out for a degree in town planning, you are able to do several things that includes preserving the environment, maintenance officer, urban planner, architect, interior decorators, etc. There are only few educational institutes in the world that offers a course in town planning which is particularly a growing field in the infrastructure arena. There is scientific evidence that if the area outside your home is well-developed then the person is able to concentrate more & feels a lively + fresh environment inside their home. A town planning is a next thing that you need to look out for as it has growing popularity in the real estate & hospitality industries. Majority of the premier builders & construction companies of India like LODHA, DLF, L&T, Essar group, etc have created a landmark in the industry as it includes a certain scientific concept. When an aspirant pursue the course, they are able to work in several big companies of India that offers a lucrative salary package & several other benefits. If you are willing to know about this course, it will be advisable to enroll for M.tech in Town Planning at Sandip University During the completion of the course, you will get 100% placement assistance. In order to know more, kindly contact our admission cell or call us on our toll-free number: 1800-212-2714.